Morgan Stanley Restaurant Pop-Ups
Restaurant Associates & Alchemista Partner To Bring You Delicious Lunch Every Week
Restaurant Associates is excited to announce our new partnership with Alchemista! Alchemista partners with authentic local restaurants, chefs, & food artisans and will be hosting pop-up restaurants during lunch service here at 1585 Broadway beginning October 7, 2019!

Alchemista Restaurant pop-ups will be offered Monday through Thursday - with curated, exclusive restaurants on a Weekly rotation. You are encouraged to view the Monthly calendar and corresponding menus here!

In coming weeks, Alchemista will also be introducing a custom, order-ahead app, so that Morgan Stanley employees can place custom orders up to 24 hours in advance; saving everyone time by eliminating the need to wait in line! Simply pick up your named & labelled meal and check out straight away.

We are excited to be joining hands to offer you this unique dining experience!
Upcoming Menu - Week of 9/30/19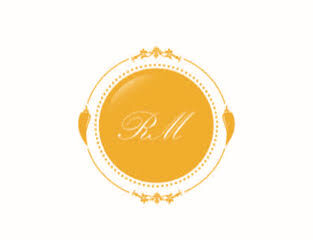 Restaurant: Roasted Masala
Shack Burger
Burger grilled to perfection with lettuce, tomato, Shack sauce
Mushroom Burger
Portobello mushroom filled with melted muenster and cheddar cheese, topped with lettuce, tomato and Shack sauce
Fries
Hand cut fries with sea salt

Ropa Vieja
Beef stewed to perfection and then shredded. Mixed with veggies and bountiful spices
Empanadas
Chicken
Spinach & Cheese
Sweet Plantains
Deep fried plantains
Brown Beans
Yellow Rice


Pollo Alla Cacciatora
Free range chicken, garlic, white wine, rosemary
Coda Alla Vaccinara
9-hr braised oxtail, celery, redwine, tomato
Parmigiana Di Melanzane
Baked eggplant, tomato, mozzarella, parmigiano reggiano, fresh basil oil
Suppli Classico
Beef ragu, tomato, black pepper
Suppli Cacia e Pepe
Pecorino Romano, black pepper
Salata di Rucola e Pinoli
Arugula, shaved fennel, toasted pine nuts, grana padano